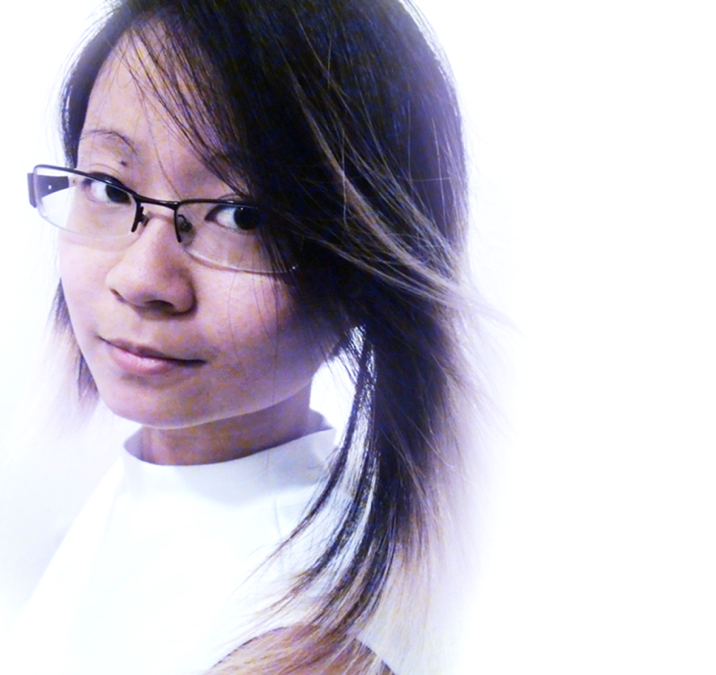 Working in Hollywood might be the sexy thing on the outside, but is it the sexy thing on the inside?
In this episode, Vicki Lau gives us an inside scoop of what is like working in Hollywood. In fact, she describes her experience working in hot shows and movies like Aquaman and Walking Dead.
Listen to her experiences in getting the inside knowledge of working in the Hollywood industry for aspiring content creators.
Here are three reasons why you should listen to the full episode:
Understand the inside out of working Hollywood as a content creator
What are the personalities that dominate the industry? You will be surprised.
Discover the challenges and benefits of working on hot shows like Walking Dead.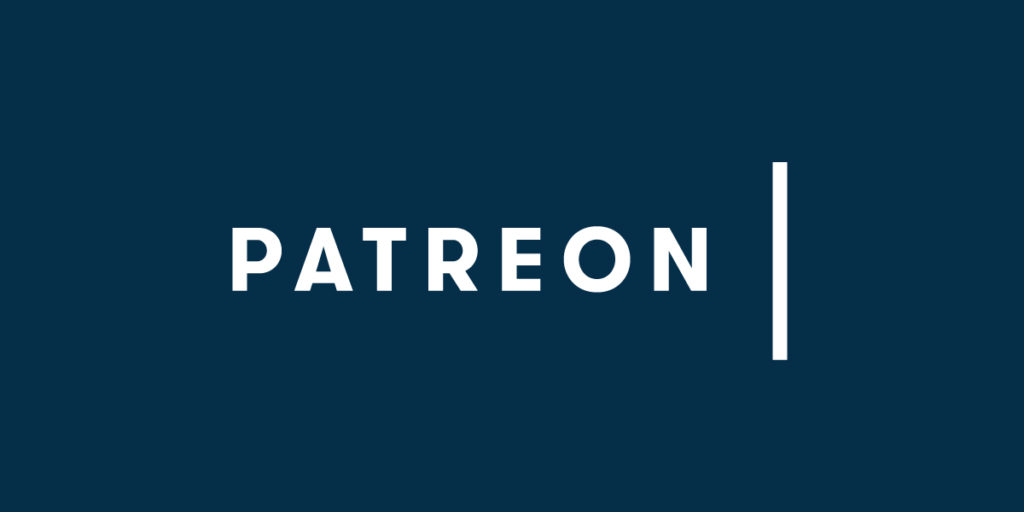 Resources
Episode Highlights
All About Vicki
Vicki has worked on hit shows and movies such as Aquaman and Walking Dead
She focuses on creating visual effects and helping others honing their craft to work on blockbuster hits.
Vicki currently resides in Singapore, waiting for the COVID-19 virus to pass.
Vicki's Insider Tips
It is much harder to insert a person in the background or a frame than to remove that person from the frame.
When things get busy, expect to work 80+ hour weeks.
Movies have a longer timeframe to get everything right than TV shows where output is expected at a cadence
Personality of Content Creators
Most Visual effect artists are introverted and prefer to work on the product than an extroverted social butterfly
People work in teams, so even introverted, a certain level of communication skill is required.
About Vicki Lau
Vicki Lau is a multi-hyphenate artist, content creator, and entrepreneur.
Vicki started as a humble student of digital media back in the small city of Singapore with a background in visual effects in film and television and computer programming. Without any contacts or connections in the United States, she began her career at the age of 18 from Singapore, working her way up into the Hollywood film industry and landing her first break working on AMC's hit series, The Walking Dead (Season 4), as well as other movies such as Guardians of the Galaxy, War for the Planet of the Apes and Aquaman.
Already recognized by her country and by major organizations as an expert in her field, Vicki has made great strides for someone her age. At only 24 years of age, she was one of the youngest speakers and presenters at the SMPTE Annual Technical Conference in its time, where she was a panelist and speaker for virtual reality in motion pictures.
She gave a TEDx talk on visual effects and virtual reality in May 2016 at Napa Valley, CA and in November 2018, was invited to speak as a keynote speaker at Elliot Masie's Learning 2018 conference, along with keynote speakers Former First Lady Laura Bush and Hamilton star Leslie Odom, Jr.
Enjoy the Podcast?
Navigating the Rise highlights the unique identities of different Asian communities. If this podcast has helped you gain new perspectives on various cultural norms, don't forget to subscribe and share it with people who can benefit from the discussion.
Love to give us 5 stars? If you enjoyed this podcast, we'd love to hear from you! Help us reach more audiences and provide answers to all your questions about Asian and Western cultures.
Do you want others to learn how to build self-confidence? You can do it by simply sharing the things you've learned from this episode on social media!
Navigating the Rise on Apple Podcasts, Spotify, Stitcher, or on your favorite podcast platform.
As always, you can contact me here!