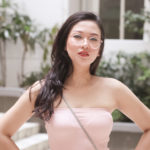 Juggling a full-time job while being an influencer can be stressful. After all, being an influencer is more than just attracting an audience to purchase products. It's also about starting conversations about timely and relevant topics, such as how to build self-confidence and self-love.
In this episode, Ekasari Gusti shares what it is like to be working as a cabin crew while being a fashion influencer. She also discusses the importance of inner beauty and self-confidence, as well as some fashion tips for specific body figures. Listen to her experiences traveling alone and how she helps her followers see the wonders of the world.
If you want to learn how to build self-confidence, this episode is for you.
Here are three reasons why you should listen to the full episode:
Identify how to build self-confidence and elevate it through fashion.
Learn how Ekasari uses her influence to introduce the beautiful destinations in the world to her followers.
Discover the challenges and benefits of being a cabin crew influencer.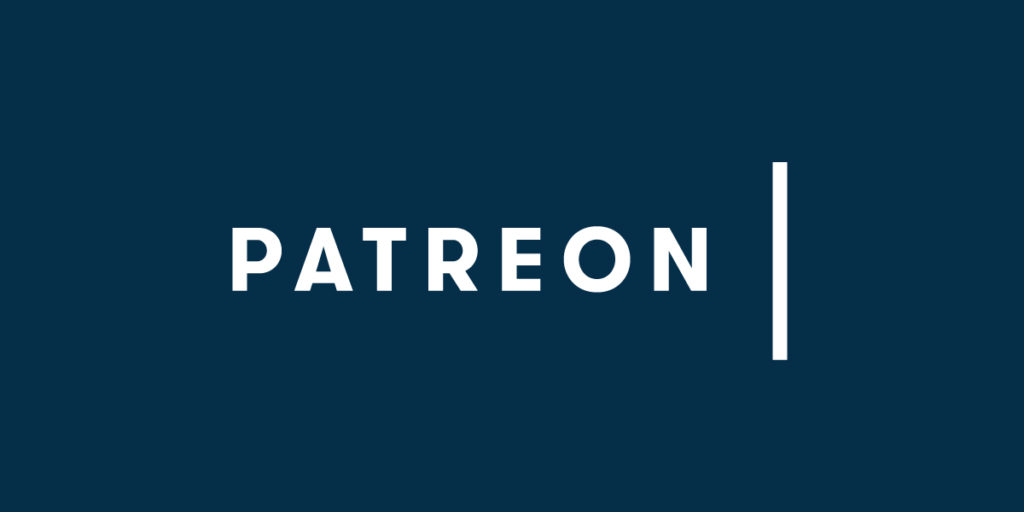 Resources
Ekasari Gusti's

Instagram page

Check out the items that have been crucial for my self-development

here

!
Episode Highlights
All About Sari
Ekasari goes by the nickname Sari. She works as a cabin crew and influencer in Indonesia.
Her brand is about lifestyle, fashion, and beauty. She mostly talks about how to be confident as a woman.
Sari manages her time well to balance her full-time job, social life, and social media presence.
Sari's Tips on How to Look and Feel Good
Sari wants women to know that they have to learn how to love themselves and their bodies before anyone else.
Women need to know what's good for them and what's not.
No matter what your body size is, confidence is the key to look pretty.
Listen to the full episode to hear Sari's styling tips for different body figures.
Learning How to Build Self-Confidence
For Sari, good behavior and an easy-going personality matter more than your physique.
Dress in tune with your inner self.
She encourages women to try new things, ask questions, and learn more.
Sari makes sure she is raising her knowledge by reading books and articles that interest her. She also wants to learn scuba diving.
Being a Cabin Crew Influencer
Sari loves working as a cabin crew because she loves traveling and learning about new cultures. She gets paid by doing what she loves.
Being a cabin crew influencer allows Sari to travel and share her experiences with other people.
Her followers gain information about the places she visits through her posts and encourages them to travel to these places.
On Traveling Alone
Sari loves traveling alone. Despite the social stigma and judgment of others about it, she still loves going from one place to another even when she's not with her friends.
People in Indonesia do anything with groups, so traveling alone is deemed unusual in the said country.
For Sari, people will judge you no matter what, so just do what you want to do.
Challenges of Being a Cabin Crew Influencer
There are times when a tight schedule can prevent Sari from posting and updating online.
As a cabin crew, working with women can be challenging due to the competitiveness of the industry.
Hierarchies in the workplace and the culture of seniority often become the reason why new crews get bullied.
However, all the challenges are worth it since she meets people who support and love her.
5 Powerful Quotes from This Episode
[02:06] "I share about how to be confident as a woman because not all women feel that they are actually. They are so pretty from the inside, but they just do not realize it."
[05:14] "You have to love your body first before anyone else. You have to know what is good for you and what is not for you."
[06:39] "People don't see all the physical things as everything, it is inside you that you have to feel confidence. You have to feel graceful about what you have so you can be great and as good as others, maybe better."
[21:29] "I always go alone. I travel alone. And I go to the mall, and I shop alone, and I don't care what people think about me actually."
[26:41] "Life becomes easier when you have the person who always picks you and supports you."
About Ekasari
Ekasari Gusti is an Indonesian cabin crew influencer. She mostly blogs about lifestyle and fashion, and she aims to inform and touch lives through the power of self-love.
If you want to follow Sari's adventure, you may do so by sending her an email at ekasarigusti@gmail.com and checking her Instagram page.
Enjoy the Podcast?
Navigating the Rise highlights the unique identities of different Asian communities. If this podcast has helped you gain new perspectives on various cultural norms, don't forget to subscribe and share it with people who can benefit from the discussion.
Love to give us 5 stars? If you enjoyed this podcast, we'd love to hear from you! Help us reach more audiences and provide answers to all your questions about Asian and Western cultures.
Do you want others to learn how to build self-confidence? You can do it by simply sharing the things you've learned from this episode on social media!
Navigating the Rise on Apple Podcasts, Spotify, Stitcher, or on your favorite podcast platform.
As always, you can contact me here!