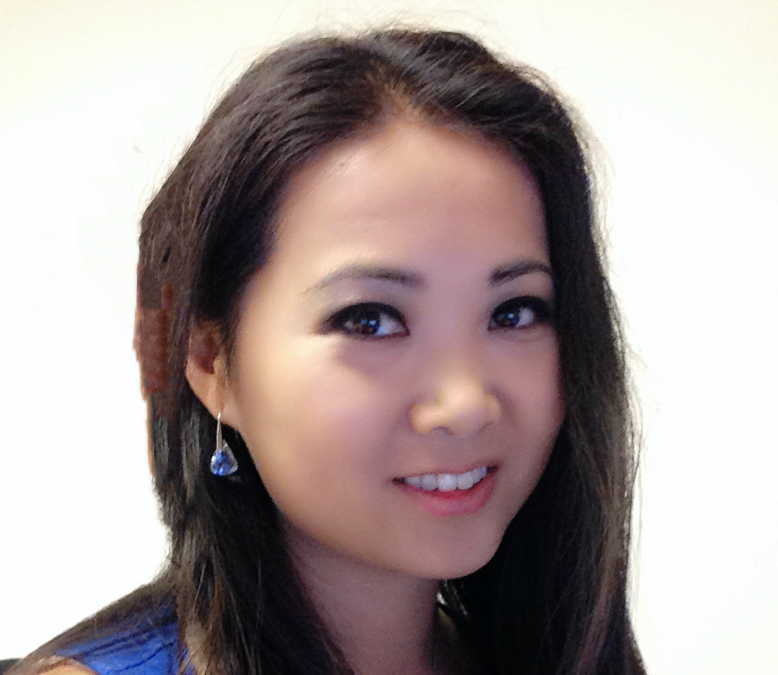 Have you ever felt like you didn't belong as an Asian American? Don't worry, you're not alone.
Join George and Vivian Tran as they chat about what it's like to be Asian American. Dr. Vivian Tran helps businesses analyze their needs and develop programs aimed to create a healthy work environment. She's also writing a book based on her experiences growing up as an Asian American called the Asian Duckling.
In the episode, the two share their observations in the workplace environment, experiences being raised in between two cultures, and finding a good business partner.
Here are the things to expect in the show:
The need for companies to recognize and act on the mental shifts with their employees.
Conflicts of interest between the American way and the Asian way of living.
The value of proper communication especially if you're in a multicultural business.
The ability of the multicultural mind to do "context switching". What's that about?
Finding a business partner that complements your weaknesses in the work that you do.
~
You can find Vivian Tran on…
LinkedIn: https://www.linkedin.com/in/viviantranvt/

Learn more about Vivian's Book: https://www.facebook.com/AsianDuckling/
—
Navigating the Rise on Apple Podcasts, Spotify, Stitcher, or on your favorite podcast platform.
As always, you can contact me here!