Here is an ongoing list of curated items I have found helpful throughout my journey. I have used every recommendation on this page! Many of the items here have been crucial to my self development.
Some of the links below are affiliate links. That means if you make a purchase, I will make a commission. It is absolutely no additional cost to you. Just know that I have personally experienced these products and I recommend them because it is helpful. Please do not spend any money on these products unless you also feel these products will help achieve your goal.
Business / Productivity

Bluehost: Bluehost is a web hosting company owned by Endurance International Group. It is one of the 20 largest web hosts, collectively hosting well over 2 million domains with its sister companies, HostMonster, FastDomain, and iPage.
It is what I use to power my site and have nothing but good things to say about Bluehost currently. Sometimes the button does not work, if not please click here.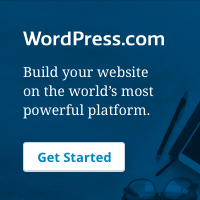 WordPress.com: WordPress.com gives you everything you need to start your website today. Free hosting, your own domain, a world-class support team, and so much more. It allows you to build a website that meets your unique needs. Start a blog, business site, portfolio, online store, or anything else you can imagine. With built‑in optimization and responsive, mobile‑ready themes, there's no limit to who you can reach with your new website. Create a simple website for your family or sell products around the world—it's up to you.
Use code WINTERISCOMING for 10% off!!!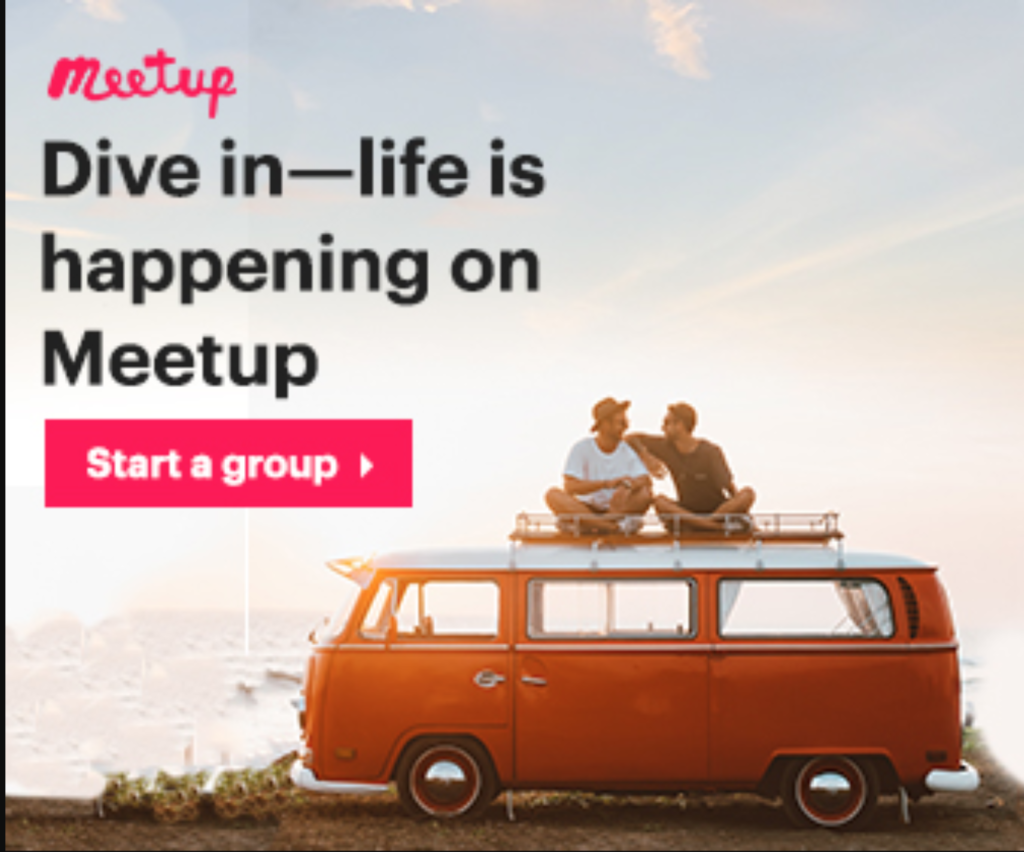 Meetup: Social media platform for hosting and organizing in-person and virtual activities, gatherings, and events for people and communities of similar interests, hobbies, and professions. 
Wealth Dynamics: World's leading profiling tool for entrepreneurs. The personalized report will give clear direction on what path to follow in your job, business and investments. Follow the right role models and Get clarity on what opportunities to say 'yes' and 'no' to. Oprah created wealth differently to Warren Buffett.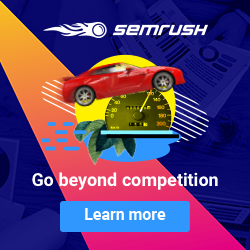 SEMrush: A software as a service company based in Boston that sells online visibility and marketing analytics software subscriptions. It was founded by Oleg Shchegolev and Dmitry Melnikov as a SEO tool and a browser extension before adopting the SaaS model. Explore markets, reveal your competitors and all the secrets of their websites and digital marketing with SEMrush Competitive Research bundle.
Free to try and through my link, there is a 30% discount. SEMrush PRO($99.95/month)+ Competitive Intelligence add-on ($200/month) with a 30% discount for just $210!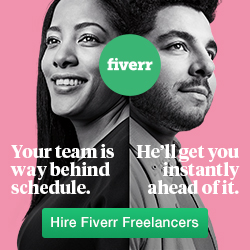 FIVERR: It is an online marketplace for freelance services. Founded in 2010 and based in Tel Aviv, Israel, the company provides a platform for freelancers to offer services to customers worldwide.
I have personally used this significantly, in the beginning, to get things off the ground. Happy to provide recommendations on the ones I used. Not all are created equal.
Finances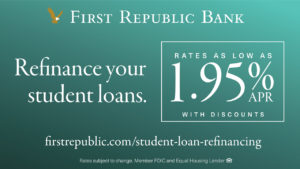 For people who make over $100,000 and have exorbitant student loans like myself, First Republic pairs some of the lowest fixed rates in the United States. I also have a dedicated personal banker who helps me build a tailored experience around my personal and financial goals. No need to call a customer service number to have direct access to an individual. Fixed rates start at just 1.95% APR (with discounts). Be sure to mention my name George Wu from Navigating the Rise as you will get additional cashback up to $300 and bonuses if you do. If you're interested in learning more, click the button below: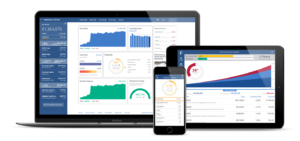 PERSONAL CAPITAL: Personal Capital is the smart way to track and manage your financial life. It combines award-winning financial tools that provide unprecedented transparency into your finances with personal attention from registered financial planners. The result is a complete transformation in the way you understand, manage and grow your net worth.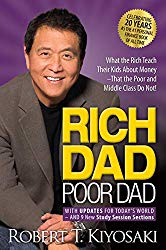 Rich Dad Poor Dad is Robert's story of growing up with two dads — his real father and the father of his best friend, his rich dad — and the ways in which both men shaped his thoughts about money and investing. The book explodes the myth that you need to earn a high income to be rich and explains the difference between working for money and having your money work for you.
In the 20th Anniversary Edition of this classic, Robert offers an update on what we've seen over the past 20 years related to money, investing, and the global economy. Sidebars throughout the book will take readers "fast forward" — from 1997 to today — as Robert assesses how the principles taught by his rich dad have stood the test of time.

Self Development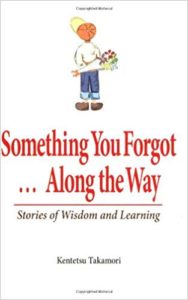 Something you Forgot…Along the Way: This book introduces sixty-five heart-warming stories that show what it means to learn from life's events. These simple yet beautiful tales invites us to look deeper into almost any situation in life. In the tradition of Aesop's Fables each story concludes with a moral lesson. In these lessons, the author gives us a perspective on people and events that is both rare and unexpected, demonstrating a profound understanding of the human condition. Something You Forgot Along the Way is a joy to read for anyone. teenagers looking to share in the wisdom of an adult; parents and teachers who wish to share something invaluable with their children or pupils; and all people everywhere, young or old, who seek to better themselves and the world they live in. This is a book to cherish, to share and to return to over and over again.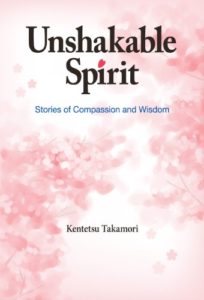 Unshakable Spirit: Stories of Compassion and Wisdom: The stories and anecdotes in this book are full of variety, ranging from historical incidents to family problems. Yet each one has something to teach about Buddhist truth, which permeates time and space. This little book may enable people the world over to share in the precious teachings of Buddhism and acquire an unshakable spirit.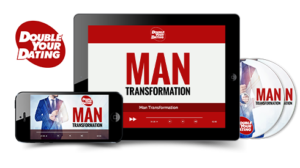 Man Transformation: This program focuses on eliminating your core issues that translates into success with relationship with women. When relationship isn't doing well, it is because other parts of your life isn't working. Once the core issues are resolved, other parts like women tend to work itself out. Some topics include (1) How to permanently eliminate your repressed limiting beliefs and blocks. If you get nervous with women and can't figure out why, it's likely something below the surface. (2) How to design your life so success with woman happens automatically. (3) How to stop playing mental "games" with yourself that keep you from approaching women. (4) The 5 things you need to do to scientifically increase your chances of landing a high quality woman
Podcast Tools
BEATS STUDIO: Wireless headphone is designed for long-term comfort to match its impressive battery life of up to 22 hours for all-day play. The soft over-ear cushions feature advanced venting and signature ergonomic pivoting for a custom, flexible fit for any head shape. (Note this is the newer version of the headset that I currently own).

Blue Snowball USB Microphone: Create studio-quality recordings with Blue Microphone's Snowball, a USB microphone with exceptional sound-capture capabilities. Using Blue Microphone's award-winning dual-capsule and circuit design, the Snowball produces crisp, clean recordings that are free of feedback and distortion. A unique pattern switch allows you to toggle between three different settings, giving you the flexibility to record vocals, instrumental music, podcasts, interviews, and more.