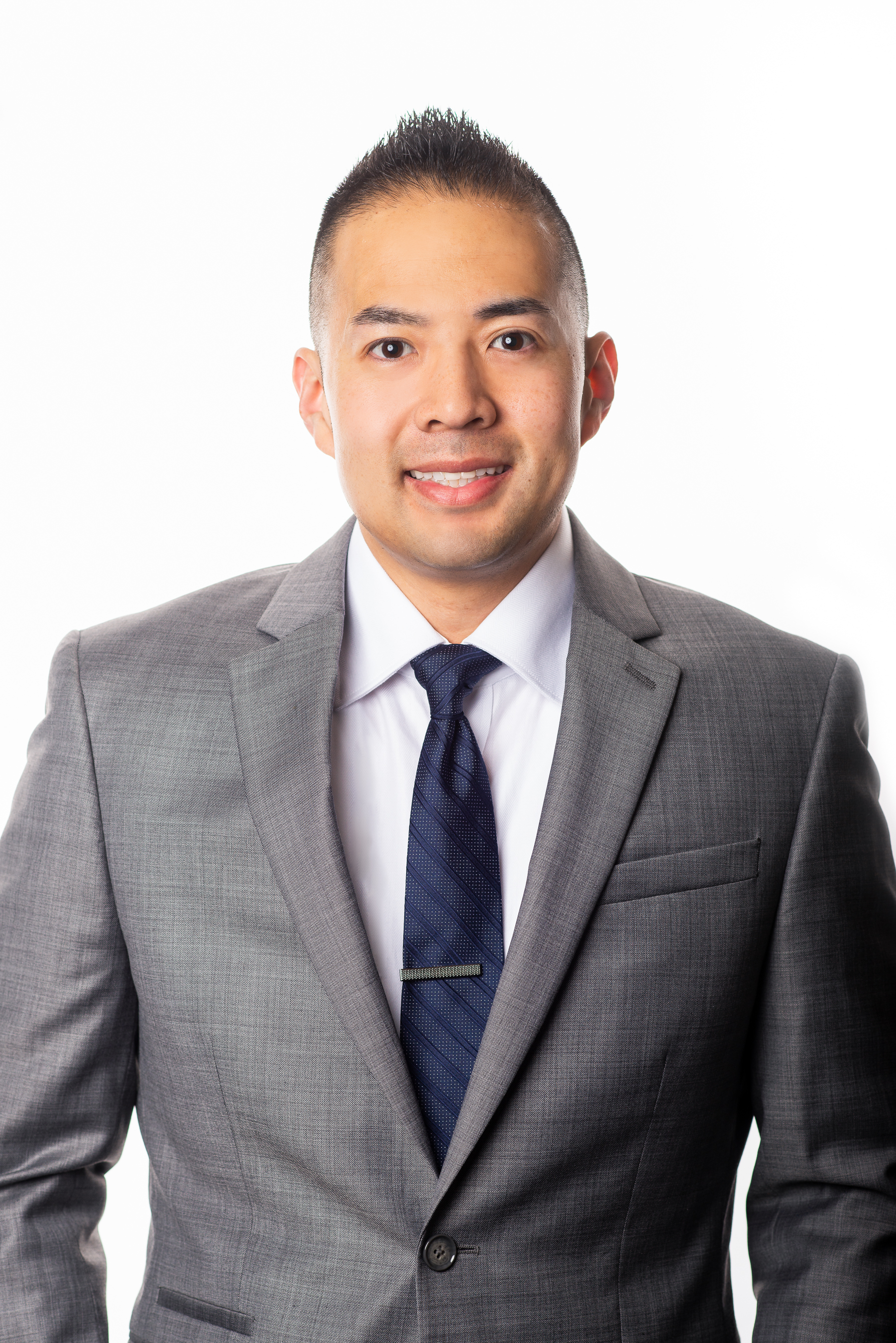 This week we explored how to build up the mentality of having a successful business when the traditional path either cannot or won't serve you. Alex started his career a bit different from most people. He had most of his income came from commissions. That means he gets paid based on results as opposed to time like a regular job. As a result, he had to be creative in how he approaches his career.
Like most Asian households, he had a lot of communication challenges with Asian parents. For example, these include what needs to be done where pleasing his parents meant making minimum wage. He decided to chart his path into a real estate business. He also altered his mindset on his approaches toward business. He had this full commitment toward the company for 12 months of working 40-50 hours a week before deciding to call it quits. He also took his lessons from his Asian parents on how they started enterprises to create a legacy of his.
Immigrant Background Influence
We also dove deep into his upbringing. Things include how some immigrant parents do not have any choice but to be an entrepreneur in the United States. Some of the struggles involve language barriers, credentials not matching up, and other barriers. These barriers prevented them from securing a typical job. Because of that, Asian immigrants went through many unstable environments where they wanted their children to have a more stable career. That which is in the complete opposite of what it takes to be a successful entrepreneur. Alex mentioned his upbringing made him believe the entrepreneur is not a right path but a step to overcome to have a secure income. However, Alex said how, when he went to the job market how his skills and educations do not pay him enough to make his ROI for his knowledge worthwhile.
Navigating the Rise on Apple Podcasts, Spotify, Stitcher, or on your favorite podcast platform.