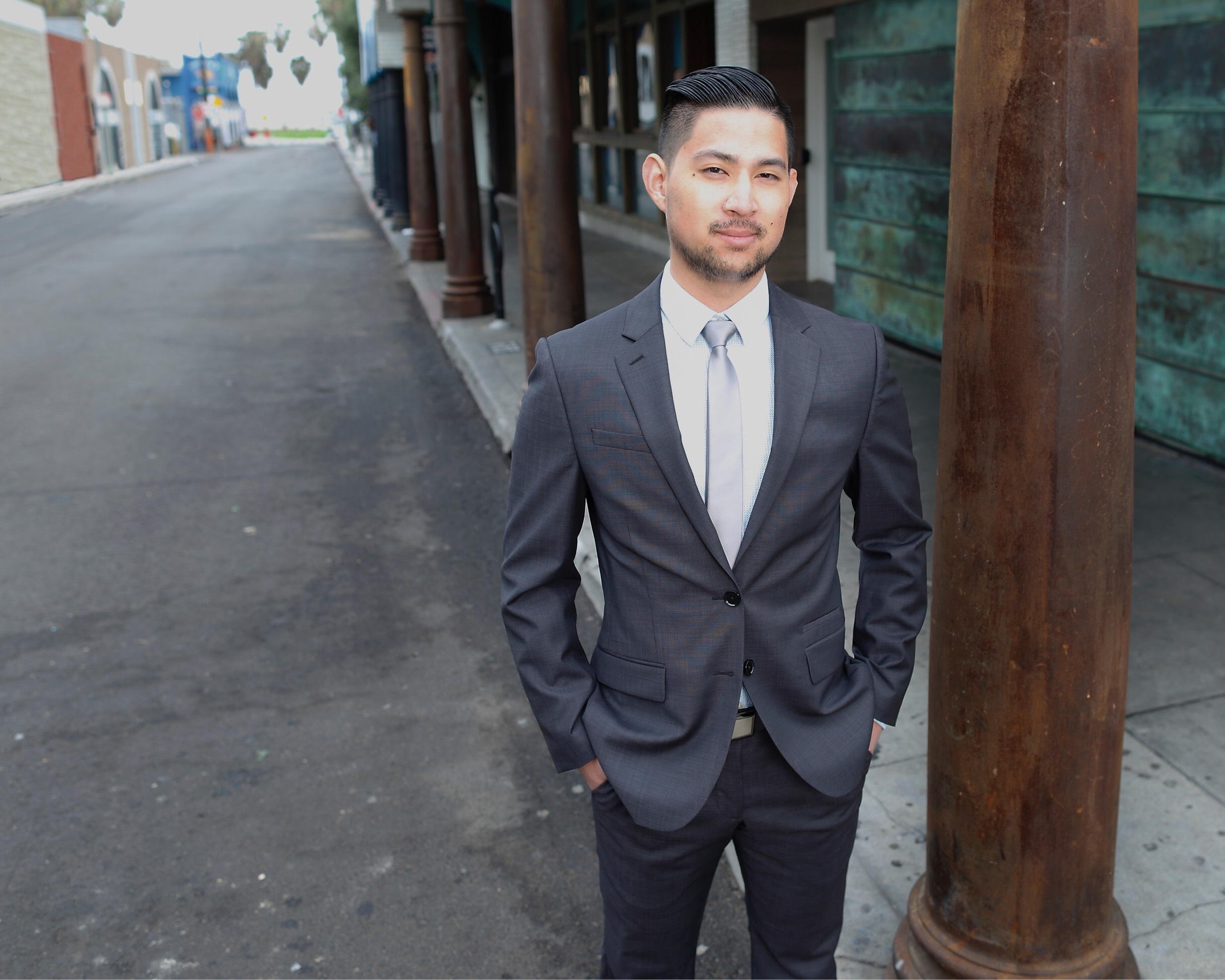 This week, G. Wu interviews Asian-focused Dating Coach, Jeremy Jong, about our Asian culture and how it affects our dating life in life. Areas of focus include in cultures where direct and assertive culture dominates the indirect Asian culture. We explored how mental toughness and other psychological obstacles that prevent many remarkable Asian men from being desired by the opposite sex. Further discussions also show-cased why attractive women are usually not the best girlfriends. Also, why sometimes it is best to be single than to get into any relationships that can be toxic.
We also explored how women tend to want to date up to and not date on their level. For example, I would imagine what my celebrity crushes would want in a man, and try to imagine the qualities I would exhibit that if they meet me, they would know I am one in a million.
That said, if anyone can make an introduction to Tzuyu Chou or Emma Watson, I would be eternally grateful 🙂
Navigating the Rise on Apple Podcasts, Spotify, Stitcher, or on your favorite podcast platform.