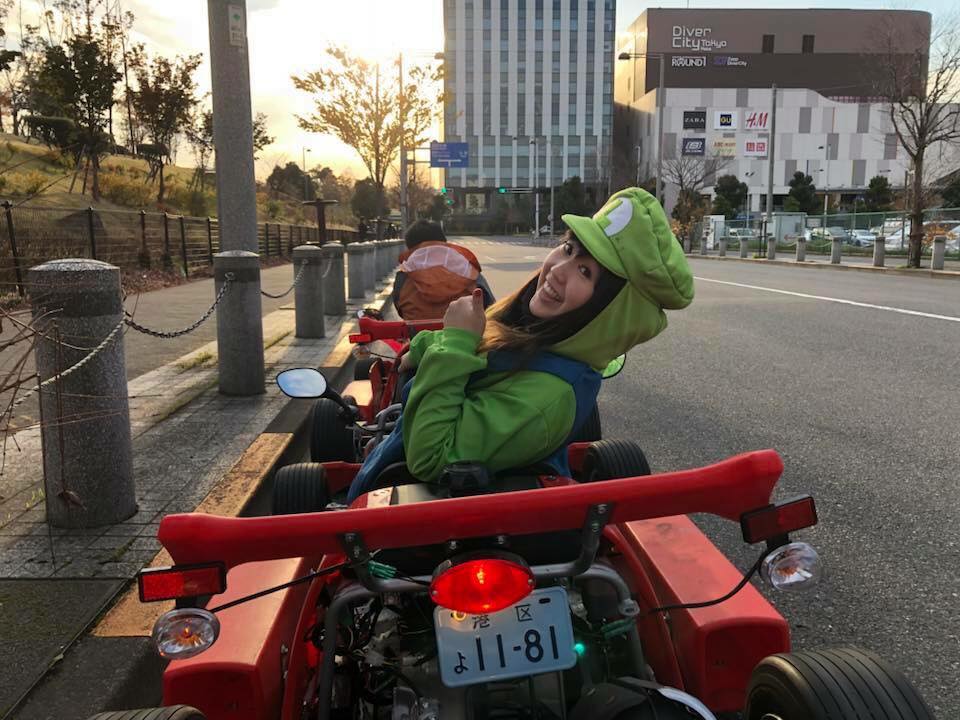 This week, G. Wu interviews Global Head, Waze for Broadcasters at Google, Mona Weng about her experience in overcoming triple negative as a young Asian female. We explored various avenues to deal with that problem and how to leverage these disadvantages into strength. Mona delved deep into her background on how she found her niche after exploring various careers from sales, operations, engineering, among others before she found what she enjoys and excels at in Business Development. Her example of navigating the Silicon Valley as a young Asian female exemplifies how she turned her disadvantages into assets. We also explored how we can take her case to reflect on our difficulties and how to go about rising above our circumstances. (Yes, talking about AAM as well :))
AAM -> Angry Asian Men. Mona also gave examples of how she carried herself in boardrooms, among others.
Navigating the Rise on Apple Podcasts, Spotify, Stitcher, or on your favorite podcast platform.