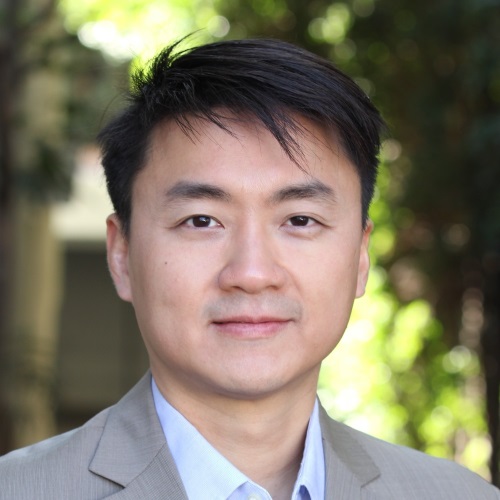 This week I have the honor of having a session with Co-Founder and CEO of Reasi.
Reasi automates property settlements so customers can transact real estate using only their phones. Reasi streamlined home closings and eliminated frustration in a $110 billion industry plagued by expensive fees and wire fraud. However the deal is sourced; Reasi will close it efficiently and securely.
John described how his Asian culture ensures his worth ethic. His experience showcased that Asians are discriminated against. Hene, he believes that it is up to Asians themselves to put in the extra effort to bridge the gap. Like other successful entrepreneurs, he doesn't want to give anyone an excuse for any failures, even if the reason is something he can't change, such as his race.
Challenges

From the conversation, we discussed what tribulations he faced, especially in the Proptech space. The Proptech space has so many regulations that created a lot of barriers to entry. John believes that presented an opportunity as the harder something is, the higher the fruits of labor in the end. As such, he has high hopes of where the future will bring to his company. He mentioned, as well as how much sweat equity he has put in through the process and urge any aspiring entrepreneurs to have 6-12 months of savings in place before starting any venture.
Also, he mentioned how some of the mindset shifts happened when he started his path toward entrepreneurship. The mentality becomes more of a hunter of you eat what you kill as opposed to the waiting of the paycheck. That shift in thinking is very different, he believes, compared to those who work for a firm. In his past roles at various companies, he noticed the lack of ownership of multiple individuals at corporate, but that will not fly in the startup space.
Navigating the Rise on Apple Podcasts, Spotify, Stitcher, or on your favorite podcast platform.