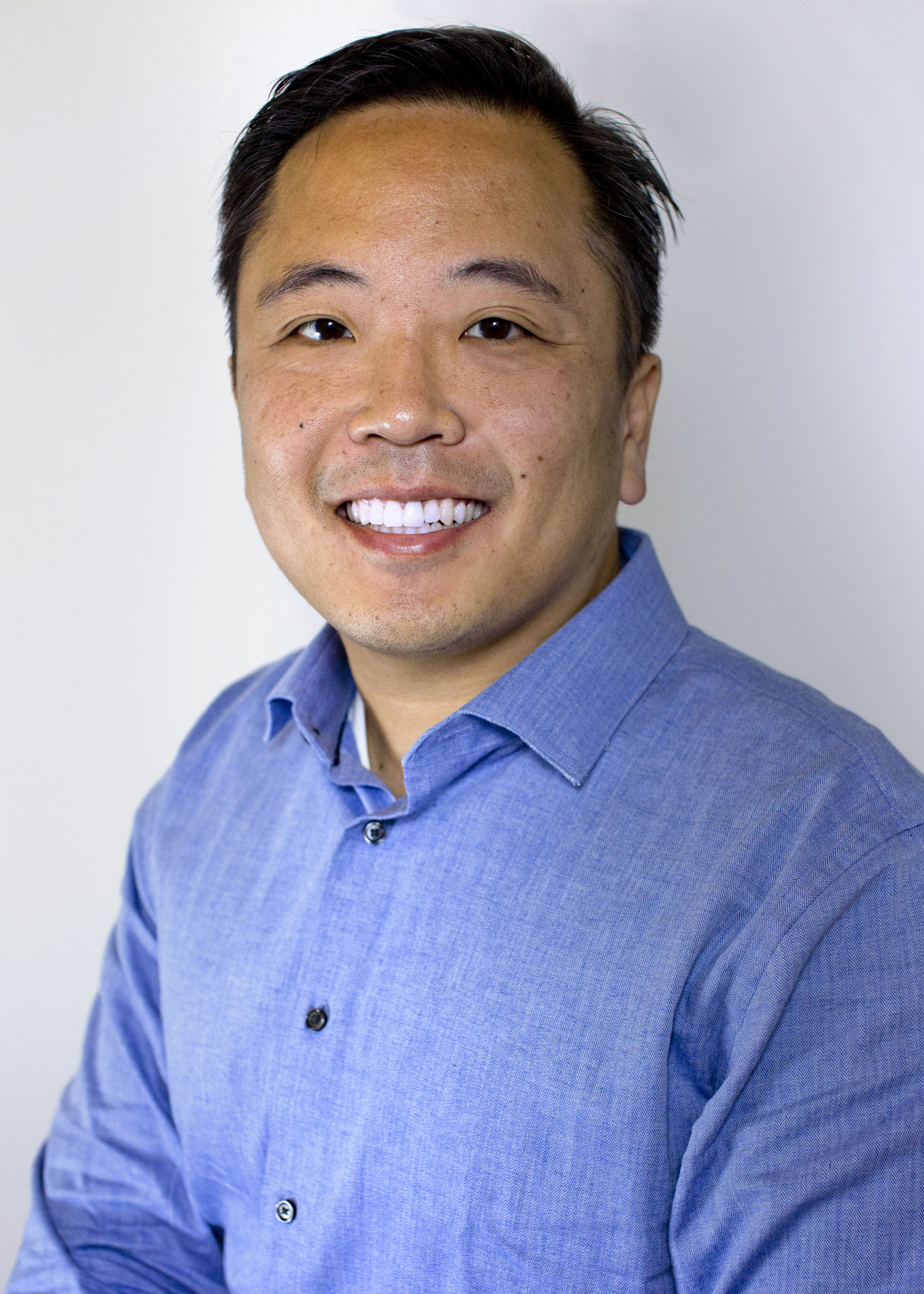 John is a web manager with over 10+ years of experience launching web sites, applications, and content to market. My passion lies in learning new techniques and technologies to improve business operations.
We explored how deep superstitions are within different cultures, and the range of depth is varied depending on where in the world you are. We explored both Eastern and Western countries on where they are in the superstition ladder and that Eastern has more significant.
Tarot Cards as One Analogy
John also mentioned how he got into Tarot readings and how one of the podcasts that were related to fiction that caused him to explore the unknown. One of the merch is tarot cards. He decided to explore that and became one of the most popular things at events. After all, everyone wants their fortune read. If you dig deeper, you can tell why people look into the future. Most of the time, it is shifting the responsibility to outside forces.
We also explored the positives and negatives of superstition in how it can help us. One, as mentioned above, is that it helps us shift responsibilities away, but that can also be a good thing from a mental perspective. It allows us to let go of things that are beyond our control. At the same time, in Chinese culture, giving red envelopes is a sign of spreading wealth so that you can make more wealth. That results in beneficiaries of sudden wealth from the result of the superstition when you are young.
We also mentioned how to use superstition to help us moving forward. We discussed the quote of always moving forward. Sometimes moving forward means doing nothing at all. That might be alarming or surprising to other people. However, in actuality, meditation is, for example, is one example of doing nothing so you can be more productive in life.
We explored how deep superstitions are within different cultures and the range of depth is different depending on where in the world you are. Tune in below.
Navigating the Rise on Apple Podcasts, Spotify, Stitcher, or on your favorite podcast platform.