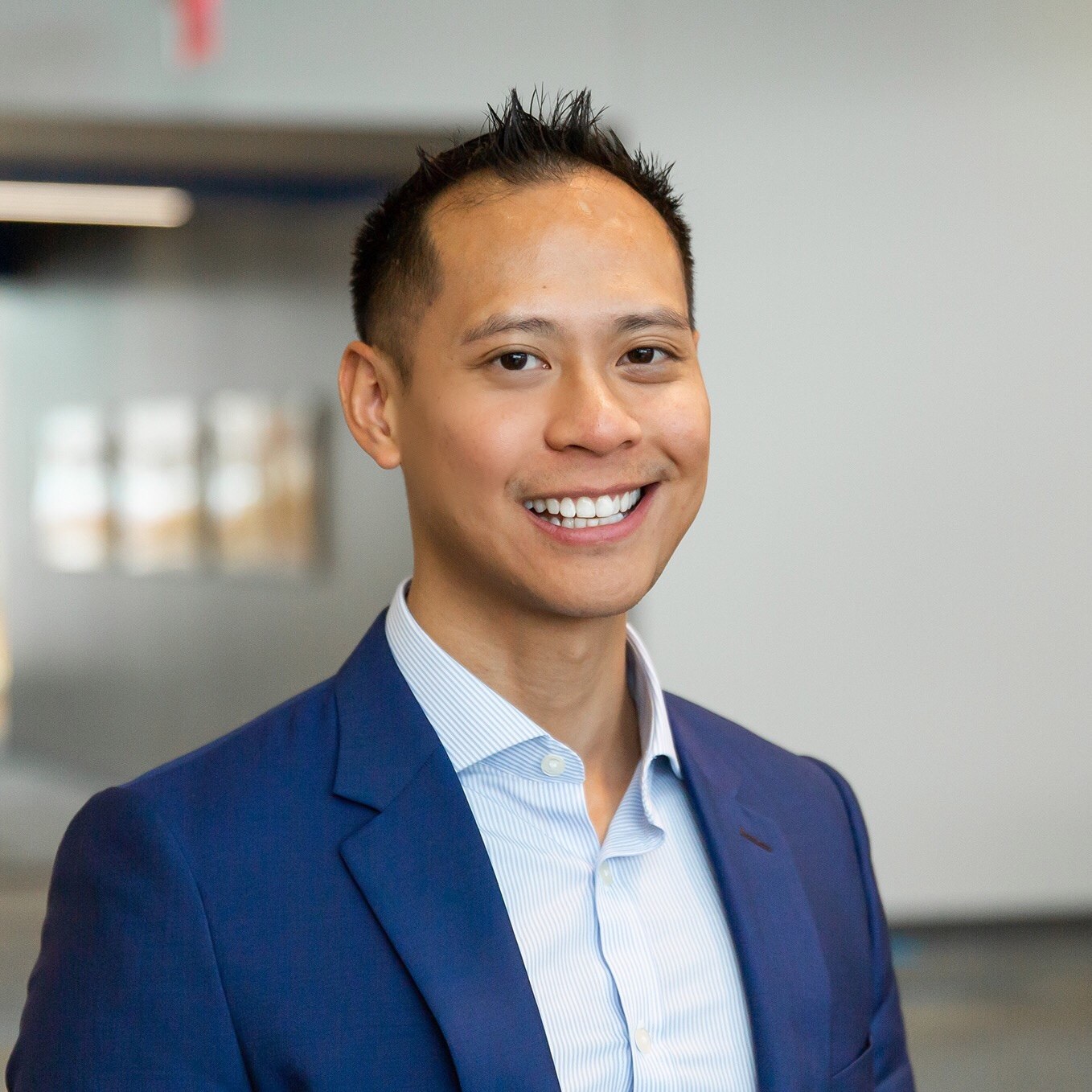 This week we explored how to navigate the situation as a meek individual. We investigated how it affects our work lives as well as our personal lives. These effects have long term consequences. They are both good and bad. The environment we are in creates these situations. We explored how can we deal with that situation in cultures where being meek is perceived to be incompetent. Because of those situations, we need to understand content switching between the two is vitally important. As such, the conclusion boils down to personal development. When we are consciously aware of our surroundings, we can look at the situation objectively and do context switching rather quickly. Even if we mess up, we can readjust accordingly as opposed to constantly worrying about what the next step will be.
Regarding self-development, the most important thing is being self-aware. In previous episodes, we talked about the role of context switching. In some situations, being meek is excellent, while others were being submissive is not as high. We can take the lesson from previous episodes on using our background to do successful context switching.
If we can decide what works in the meek environment but also what synergistically works in a non-meek climate, we can create a response in a better way. Tim and I had the issue because of our unique upbringings where we are sometimes passed over because of our temperament. That is also a reason why we are continuously trying to change ourselves in a way so that we can survive in a culture where self-promotion is critical but strategically. Please leave any comments and listen in as we summarize in how to act and behave as a meek individual.
Navigating the Rise on Apple Podcasts, Spotify, Stitcher, or on your favorite podcast platform.