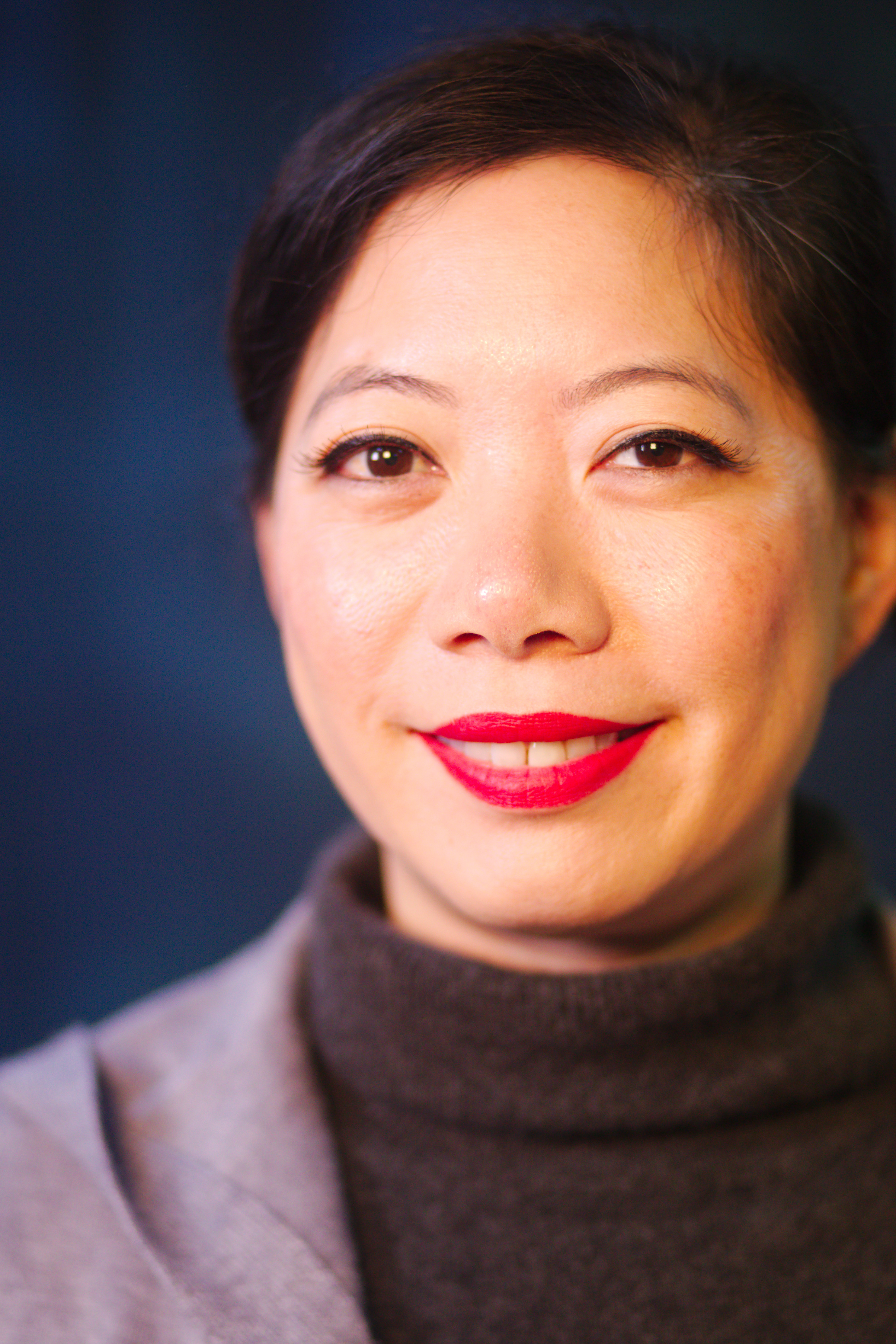 This week, G. Wu interviewed Licensed Psychologist, Michi Fu about her experience in working with patients related to suicidal thoughts and how to overcome those negative thoughts. We explored what environments and conditions help to overcome and rise above those negative thoughts. We examined how having a secure network of friends and communication channels mitigate the negative influences. Additionally, we also explored how many myths were surrounding the topic of suicidal thoughts, and we should classify them in a way that can help dispel myths and provide positive outlooks. One significant unexpected finding that brought light was that Asian Americans don't have the highest suicidal rate. Either Asians do not have the pressure we imagined or perhaps we were conditioned to weather these emotional up and downs from our upbringings.
For more information about Michi Fu at Psychology Today
Navigating the Rise on Apple Podcasts, Spotify, Stitcher, or on your favorite podcast platform.